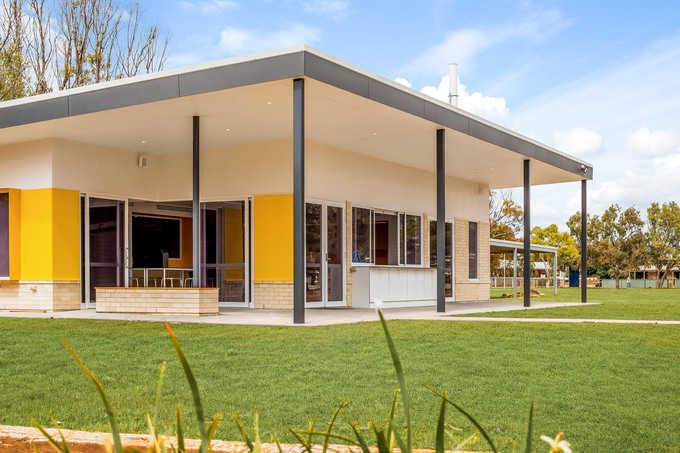 In 2022, we have expanded to include Junior Secondary school in our offering at St Joseph's School.
We have welcomed Year 7 & 8 in 2022 and then Yr 9 in 2023.
Our new building is completed and students are thriving in their new purpose-built learning environment.
All areas of the Australian curriculum will be taught across the year as well as Religious Education. We have an exciting Careers Education program this year as well as a strong focus on Digital Technologies.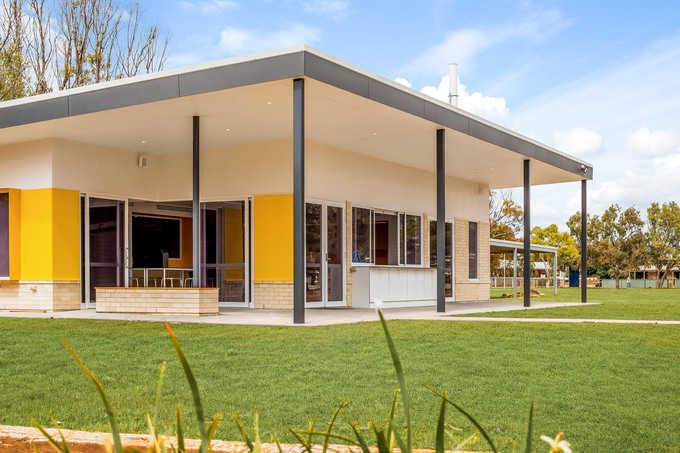 Secondary Learning Space
We are very excited to share some images of our brand new, purpose built learning environment for years 7-9 education. We have designed a high quality learning space for Science, Engineering, Technologies, Design & Art as well as a general learning area, break out spaces and outdoor learning areas. We look forward to our first class of students entering this space in 2022.