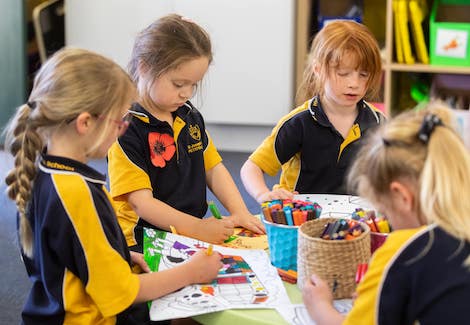 Our Transition program for new Reception children occurs weekly on Thursdays over a 4-5 week period at the end of Terms 2 and 4. Students immerse themselves in the R/1 classroom each week to familiarise themselves with the school environment, their teacher and classmates. The time spent at school each day gradually increases so as to ease the children into a full school day experience. Please see the document attached for our latest transition program dates and FAQ.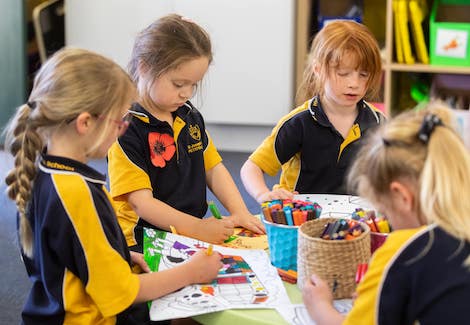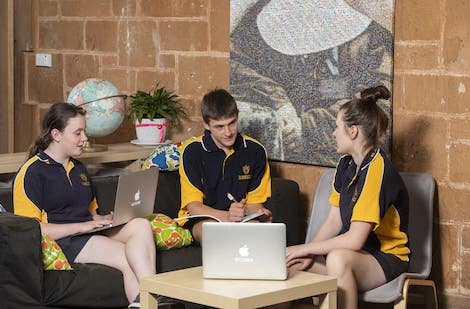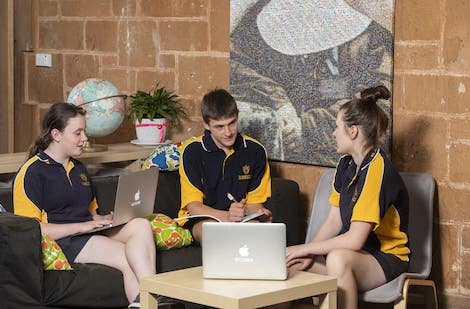 In 2022 we will have our first Middle School class at St Joseph's. Therefore in 2021, our Year 6 and 7 students will participate in a transition program from their Primary classroom into their secondary learning environment.
New enrolments are very welcome into our Middle School and further information will be shared about a specific transition program later this year.